Amazon Reviews: 6 Tips on How to Generate Real Reviews on Amazon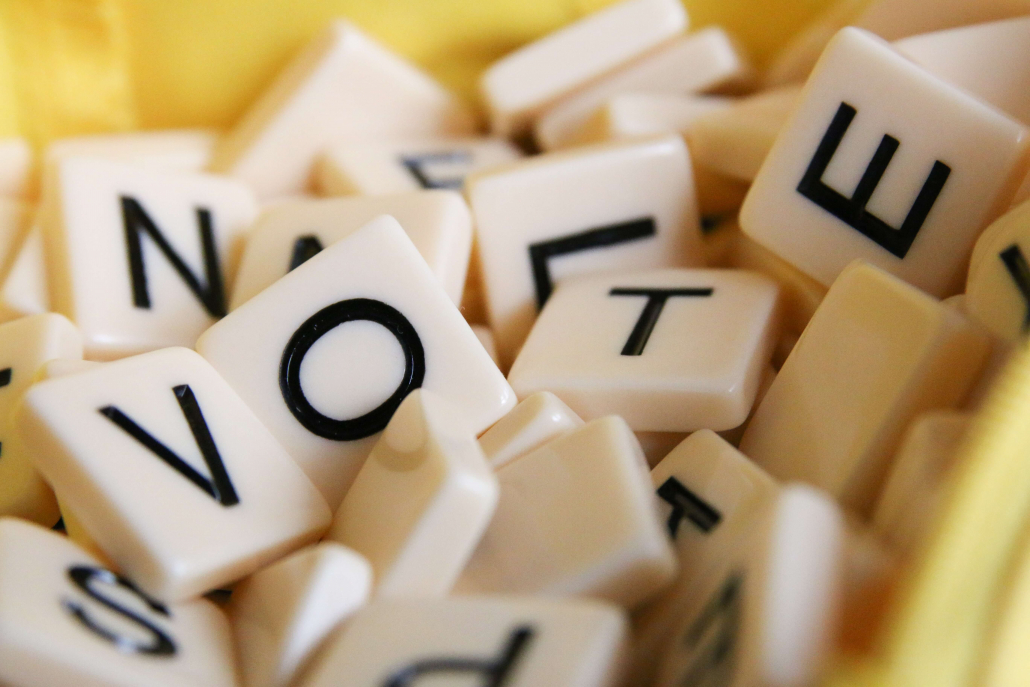 Did you know that only a maximum of 5% of all purchases Amazon then also be evaluated? It is clear to us that, especially for beginners, this naturally seems like an insurmountable hurdle. Interestingly, reviews are a real problem child of Amazon. Because one of the most important factors in selling successfully on Amazon are product reviews. In addition to appealing product images, the well-known ratings are the greatest lever to convey trust in the product. In this exciting blog post you will find out why reviews on Amazon are so enormously important for retailers and how retailers can use simple tricks to win more reviews, beat the competition and earn more money in the long term. Have fun!
What influence do reviews have on the customer?
If a product receives a rating, this gives the customer confidence at first glance. It is proof that other people have already decided in favor of your product, are satisfied and encourage other users to buy the product. How important reviews on Amazon really are, shows a study, according to which 27% of all respondents stated that they make their purchase decision highly dependent on the reviews. In addition, 42% say that reviews provide an important first impression of the product on Amazon. We can already state that the influence of reviews on the purchase decision is definitely greater than expected.
But how does a retailer get such an evaluation?
Unfortunately, strict Amazon guidelines and limited options for personal branding often mean that many retailers find themselves in a dilemma. You want to sell a product on the marketplace, but in order to generate sales at all, you would have to have at least one or two reviews. You will only receive this if customers have already bought the product. For those new to the marketplace, this is a real vicious circle. Dealers who want to launch a completely new product on the market are hit even worse. In the following, we give you 6 ultimate tips on how you can receive a rating after the purchase and thus operate more successfully on the marketplaces in the long term.
6 tricks to get a real rating
1. True to the motto "It costs nothing to ask"
The saying is probably just right. In order to collect positive customer reviews, it is necessary to ask the right customers about them. This includes those customers who get the most added value from your products and services. One possibility would be, for example, to enclose small business cards with the package, with which the customer is made aware of the possibility of the Amazon review. In addition, an e-mail address or telephone number could be helpful, which the customer can contact if they have any questions or problems with the product. This creates trust and increases the likelihood of a positive rating. Incidentally, last year Amazon even launched a button in Seller Central that the seller can use to request a rating after placing an order. Like everywhere else, it is up to the customer to decide whether to hand it over.
2. Gift or bribe?
Everyone likes to receive gifts. First, customers who get more than they pay for are more satisfied; second, they feel like they want to give something back – a perfectly normal human reaction. However, with a small gimmick, retailers can use this to influence how likely a customer will submit an Amazon review or a seller rating. The gimmick is best related to the product.
3. Tricks around customer support
If a customer is king on a platform, then he is definitely king on Amazon. This has sometimes unpleasant consequences for retailers, for example if every return is accepted or money is reimbursed, authorized or unjustified. On the other hand, just striving to build the perfect customer journey has made Amazon one of the largest global players and attracted millions of customers. Also for that Win the Buy Box and salesperson performance, how good the customer service a retailer provides plays a crucial role. Nice side effect: the better the service, the more verified reviews sellers receive. Because if a customer has a concern and contacts the dealer, he will later be asked whether his problem could be solved. A footer at the end of the message stating that you would be happy to receive a product review here on Amazon doesn't hurt.
4. Respond properly to negative (and positive) reviews
Of course we prefer to listen to positive feedback. However, thanking for positive reviews and simply ignoring negative reviews is clearly the wrong approach. Instead, the dealer should understand whether the criticism is justified, show understanding and suggest a solution. Constructive criticism shows how your own offer can be improved and only makes positive reviews really credible.
Our tip: With the multitude of evaluation options, it is not always easy to keep track of things. It is therefore helpful to determine responsible employees who can keep an eye on the reviews and react at any time.
5. Stay away from fake reviews
As incredibly promising tools as there are, there remains a no-go: fake reviews! Even if you are faced with the problem of not receiving positive product reviews for a long time, you should never consider buying fake reviews. On the one hand, Amazon has now developed very good algorithms to distinguish fake reviews from real ones, and on the other hand, fake reviews can lead to the entire dealer account being irrevocably blocked. And consumers also usually recognize very quickly if the reviews are fake. Once unmasked, fake reviews lead to strong suspicion, which has a negative impact on your business.
6. Amazon Vine
Good news: Amazon has a rating system. Amazon Vine is the only legal way to exchange a product for a review. Selected product testers receive the seller's product for review purposes. While vendors have been using this program for a while, the Vine program has been open since December 2019. The catch: Retailers must first apply for the program, then Amazon decides who is allowed to participate in the program and test items, which products can be tested.
Find out more about the Amazon Vine program and terms and conditions here.
Conclusion
Customers rely more and more on the opinion and experience of other users on their customer journey. Customer reviews are ideal for this, but especially positive reviews are not always easy to get. With ideal technical requirements, good communication and the right incentives, even satisfied users can be convinced to give their feedback.
It should now have become clear to every retailer that a product has little chance of generating sufficient sales without a single Amazon review. In order to win the Buy Box or to sell private label goods on Amazon, both product reviews and seller ratings are essential. Last but not least, the overall rating of the retailer also influences the seller's performance and thus the chances of getting the Buy Box.
You might also be interested in …