Career
Become a part of SnapSoft!
Take the next step on the corporate ladder!
SnapSoft is an innovative company in e-commerce. Since our establishment in 2013, we have welcomed over 600 customers. Our team continues to grow with our customer base, so that we are constantly looking for the right reinforcement. Collegiality and team spirit are the cornerstones of our work, in which we go to work every day with a lot of creativity, passion and a healthy dose of fun.
This is what you can expect from us
Family working atmosphere
We currently employ 9 people at our company headquarters in Torgau. Over the years we have grown very closely, which is expressed above all through open communication and friendly cooperation.
Flexible working hours
So that work with family and free time can be optimally combined, we offer our employees flexible working hours with the option of working from home.
Further training opportunities
We are very interested in our employees developing and bringing new skills and knowledge to us. That is why we offer training opportunities that we can fully finance.
Well-equipped workplaces
We provide each employee with their own laptop. In our offices in the Torgau SÜBA tower, our employees can expect a modern workplace with the latest technology (e.g. curved screen monitors), free drinks and lunch.
Guaranteed no boredom!
Our tasks are as diverse as the sectors of our customers, which cover almost all areas of e-commerce. Monotony is a foreign word for us.
Team events
At various team events, we step out of everyday life and move even closer together. We have already cooked together, dined in complete darkness or visited one of many excursion destinations.
Speaking of team events, that's us in 2019 at Brauhaus Alter Elbehof and in 2022 at our celebration in Dresden.
We are currently looking for
Java EE Developer (m/f/d)
You further develop and optimize our software solution. You enjoy working in a team and the quality of the daily work is particularly important to you.
Employee (m / f / d) in sales
You are a real sales talent and communication is your strength. In sales you contact potential new customers and present SnapSoft as a company and our products.
Employee (m / f / d) in customer service
The concerns of our customers are particularly important to you. As part of our customer service, you advise and look after our existing customers by phone and email.
Nothing suitable? No problem!
We are always looking for young talent.
None of the current vacancies are suitable for you, but you are sure that we should get to know each other anyway? Then simply send us your speculative application. You can send this to us via jobs@snapsoft.de send.
Do you want to know more about us?
We have been active in e-commerce since 2013 and offer software solutions for fast-moving e-commerce.
With our software we optimize and automate the business processes of our customers.
Our core business is what is known as repricing, in which we dynamically adjust the pricing of dealers on marketplaces and online shops to the market conditions.
This is how our application process works
1. You send us your application
The first step is to send us your application, the quickest way to do this is by email jobs@snapsoft.de . We will check your documents as soon as possible and get back to you.
2. We invite you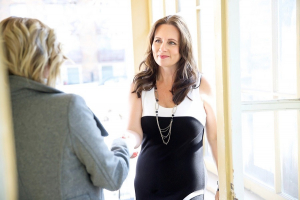 If we like your application documents, we would be happy to invite you to an interview. This invitation can be different depending on the type of position and can take place in person or by telephone and also be combined with a small practical test.
3. You look around us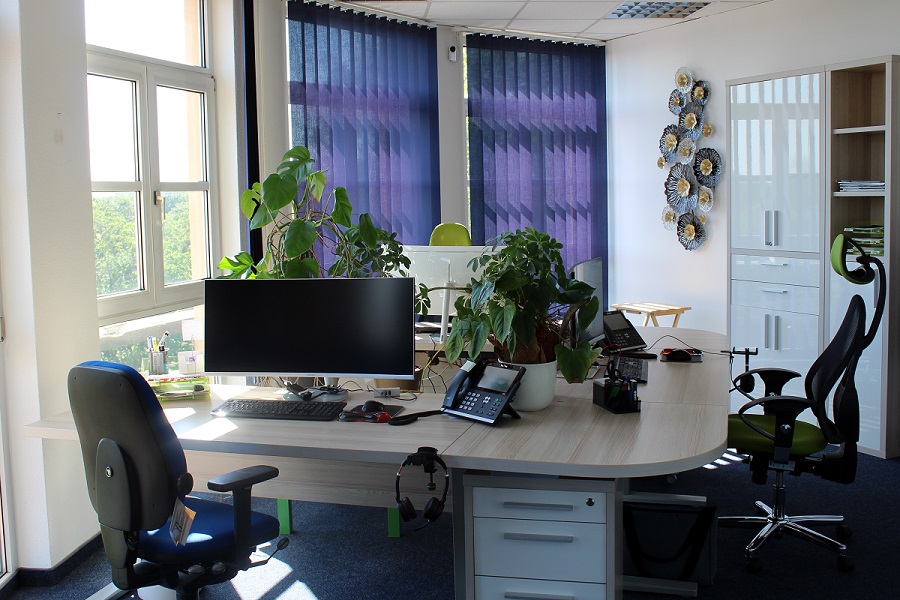 Of course, you want to know what your new work environment might look like. Rightly! That is why we give you a tour of our offices after successful initial contact, where you can get to know our team.
4. We welcome you!
Done! If everyone involved is satisfied with your application process, we look forward to welcoming you as a member of our team.
Very good employer!

Finally arrived
You felt like you were in good hands from the first telephone contact. The entire application process was nice and personal, after the interview there was a short written aptitude test. I was warmly welcomed and accepted by the team.

Modern top employer – fair, family-friendly and absolutely recommendable!
I enjoy working with this team every day. The work atmosphere is professional and the colleagues contribute to making the work fun. The excellent corporate culture deserves special mention.

We support your online trade
the implementation of individual software solutions.